Flavor World is a world of all things flavorful. Whatever makes you happy is a Flavor that you enjoy.
Flavor World (the brand) exists as collection of all our favorite flavors of life.
Art? Clothing? Videos? Music? Sounds like a flavorful smorgasbord to me.
Flavor World started in 2018 after Drew found that college was rather bland (for him). Quickly he fell in love with the joy of making things for the brand.
In the years since, Flavor World has grown into a collective of homies that now work together to bring the Flavors to the World.
Basically, the head chef hired more chefs and now we got a whole restaurant cookin up Flavors on the daily.
In early 2021, the brand expanded into a record label (reasonably named Flavor World Records) which has created the opportunity for many more creative outlets, such as the Live from Flavor World recordings of Twin Cities bands, or hosting shows featuring that same pool of artists. More of these expansions into new "flavors" are to come in the future.
Shouts out Minneapolis/St.Paul. We love you. Thank you to everyone around the world who has supported this mission to create all the flavors of our dreams.
FLAVOR WORRRRRRLLDDD!!!!!!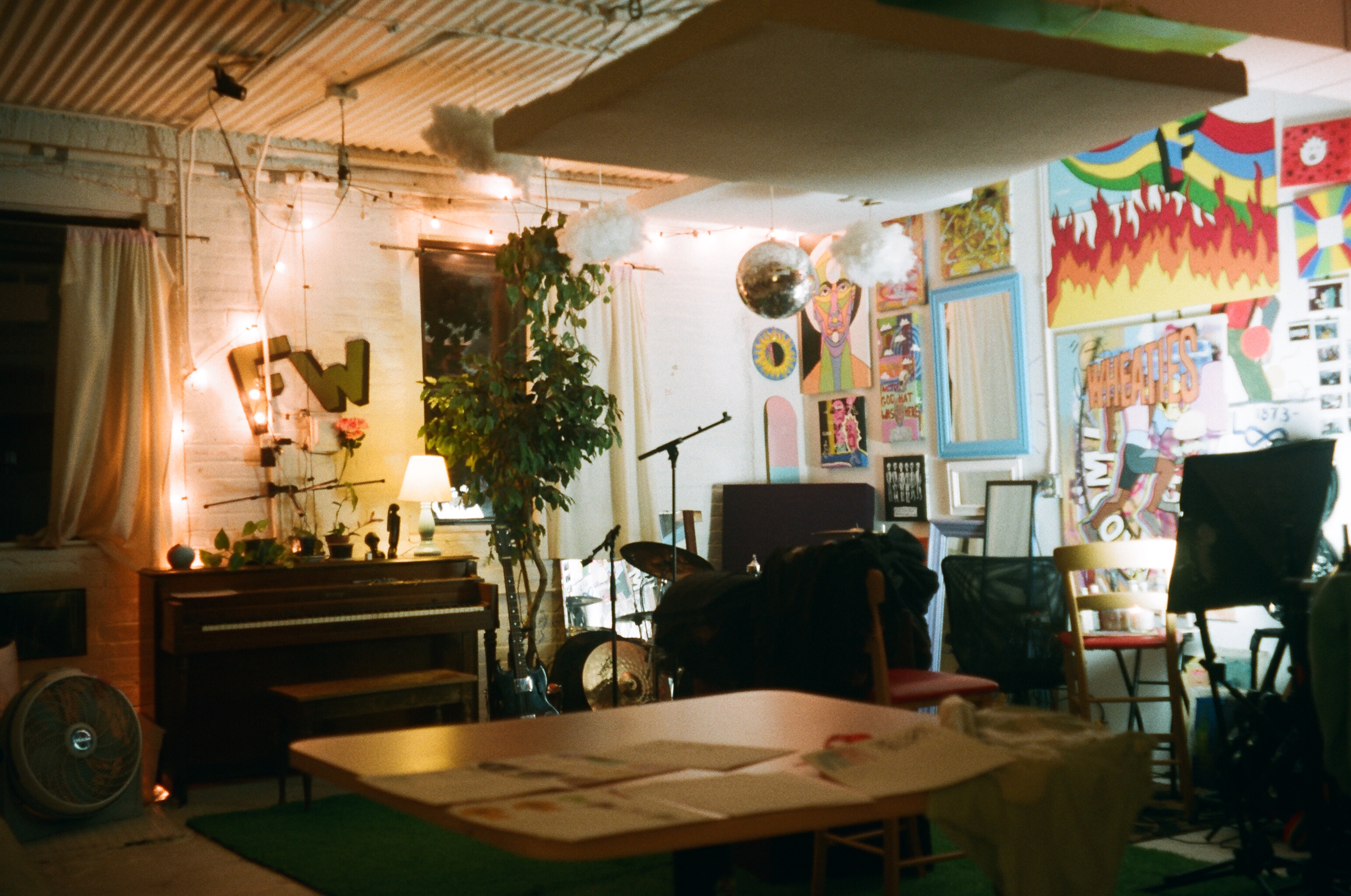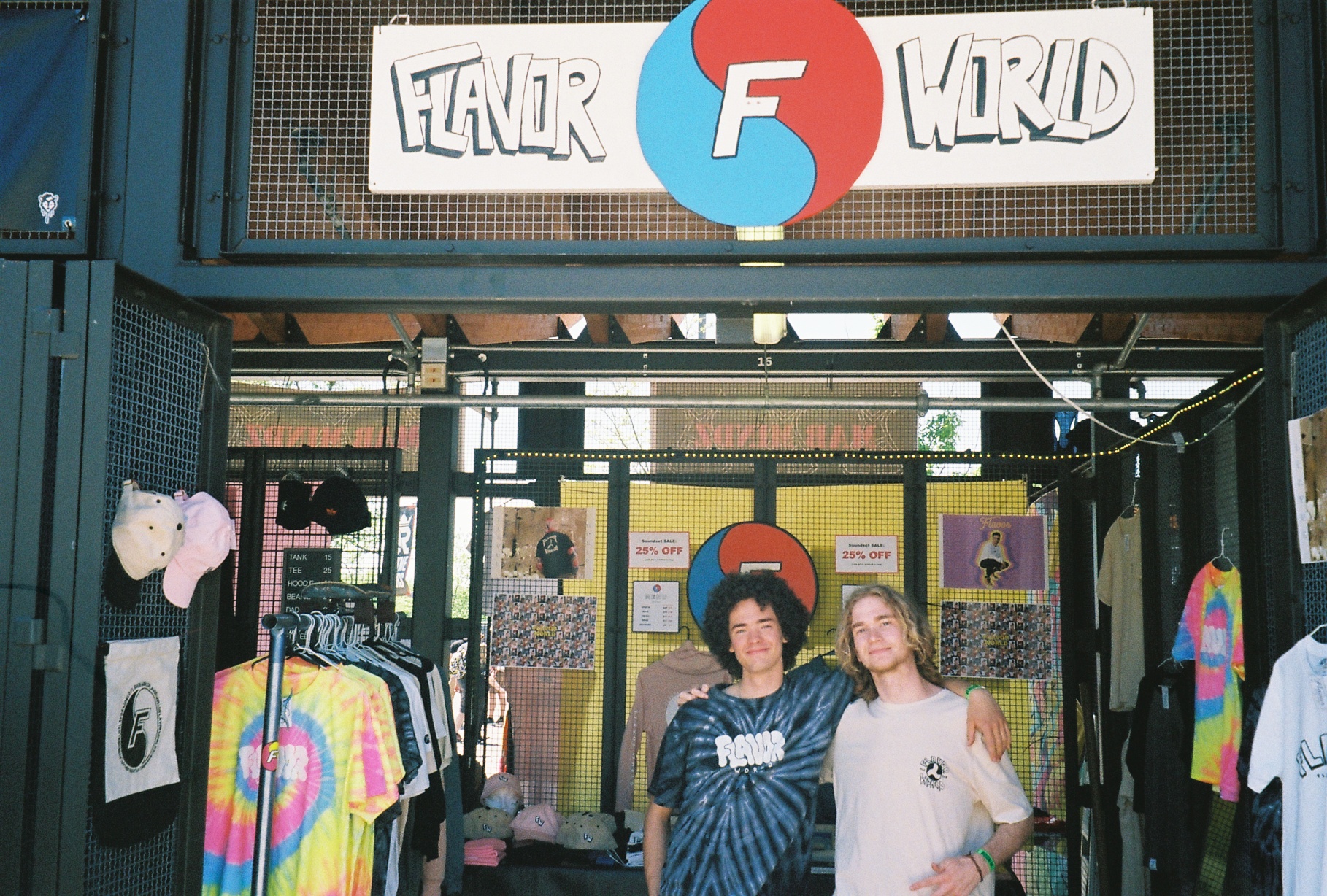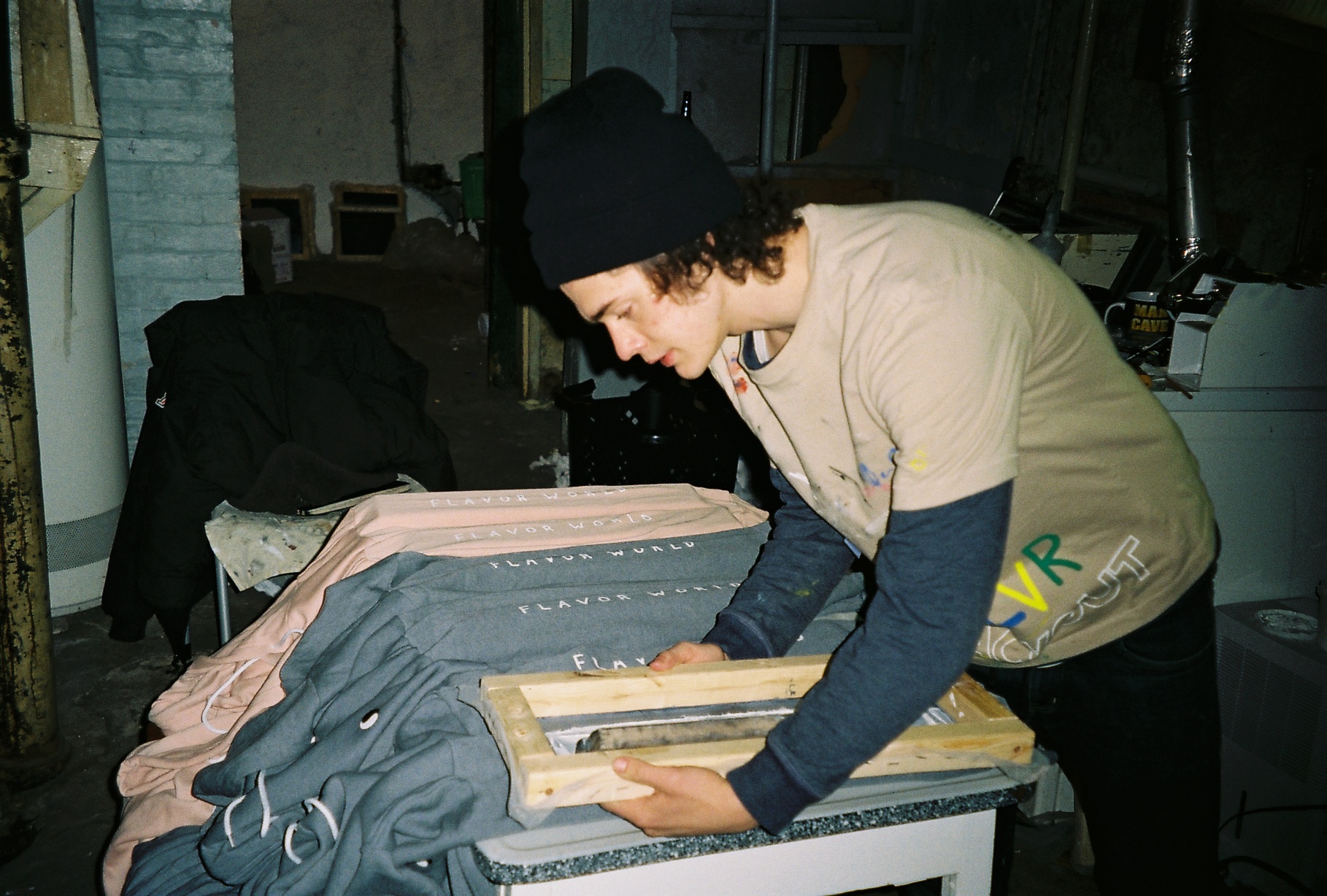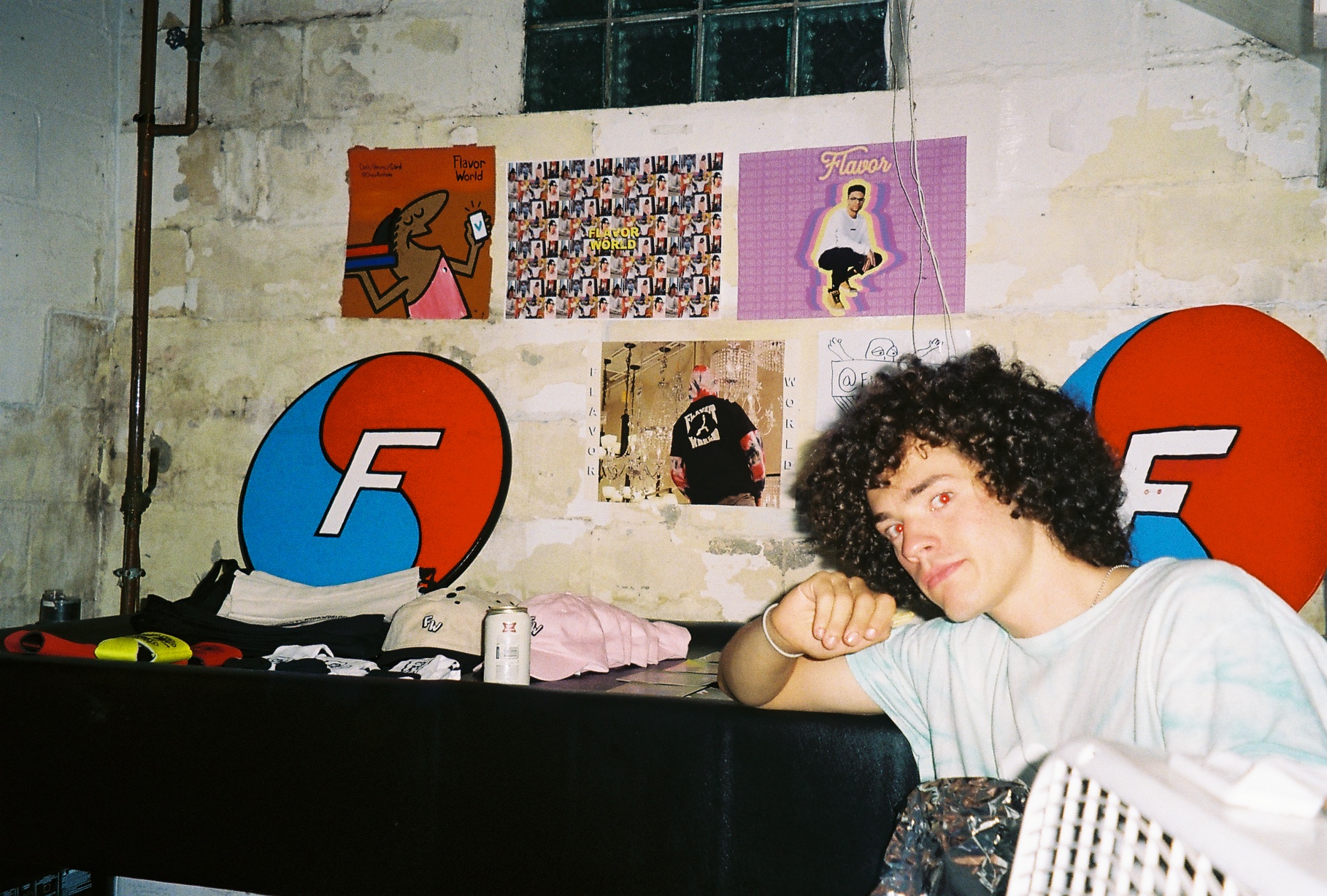 much more Flavor to come <3